About Sports Performance and Spine Center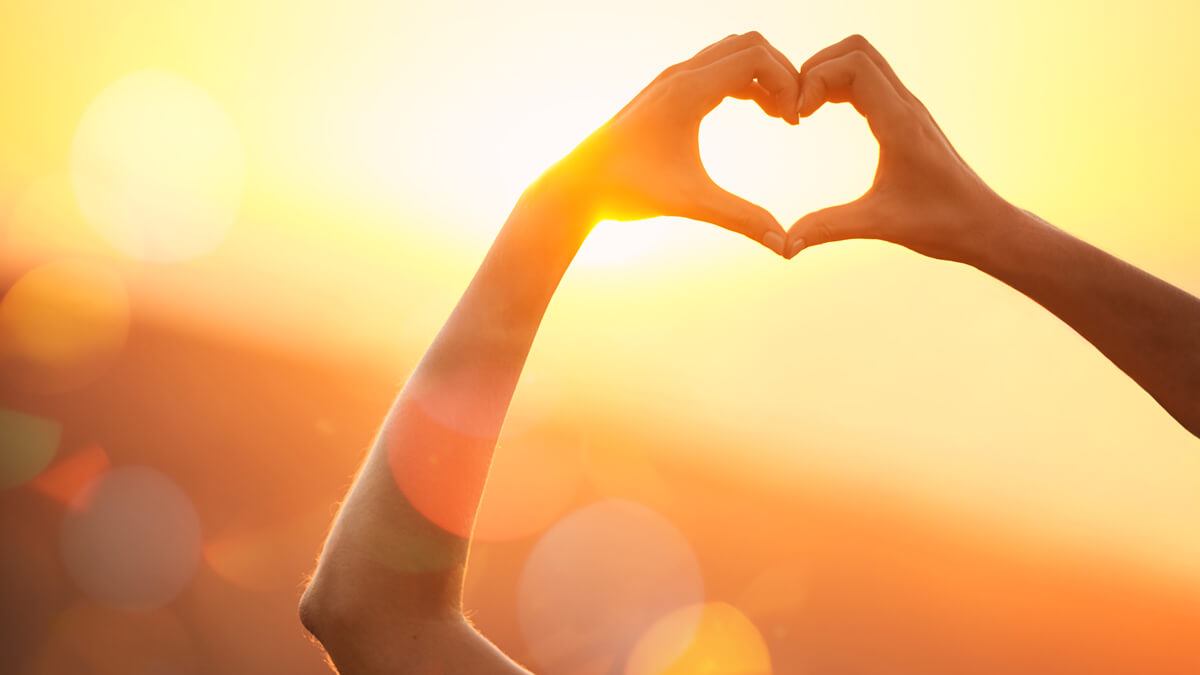 Patient-Centered Care
Our goal at Sports Performance and Spine Center is to locate the underlying cause of your pain or joint dysfunction and correct it at its source using a customized approach to care. Identifying the spinal misalignments is the first step.
Dr. Baleno and Dr. Zimmerman will adjust your spine (or joints in your extremities) using hands-on or instrument-assisted adjustments, depending on your situation. With our scientific background and understanding of the musculoskeletal system, we also incorporate soft tissue work into most patients' care plans. Our doctors may also integrate the state-of-the-art spinal decompression table into your care.
MEET THE DOCTORS »

Our Mission
We provide the highest quality chiropractic care to ensure that your family enjoys a long, happy, and healthy life. We are the community's premier resource for both family and sports chiropractic, offering the most innovative approaches and sought-after therapies on the market today.
Our goal is to get every person, whether you are an athlete, weekend warrior, or desk jockey, feeling great, pain-free, and back to optimal performance as quickly as possible.
Our Honest Approach to Care
Most patients come to us for acute pain relief. We strive to locate the underlying cause of the dysfunction and devise a customized care plan to efficiently and effectively relieve your pain. If you haven't started to experience improvement within four to five sessions, we will help you find an appropriate provider. We're honest and up-front about your situation, and we will never sell you on care you don't need.
We're delighted to offer state-of-the-art modalities to assist patients in achieving their goals. Some of our healing modalities include
Custom orthotics
Electrical stimulation
Ion cleanse
Laser therapy
Myofascial release
Neotone therapy
Trigger point therapy
Spinal decompression therapy
Ultrasound
Wave vibration therapy
Shockwave therapy
Schedule Care Today
Contact us today to schedule your first appointment. We are in-network with all major insurance plans.
CONTACT US »
---
About Sports Performance and Spine Center | (724) 519-8261